Warmth and Love
2021/05/26
Once a little boy of five or six who had dislocated his right wrist was brought to the Residence by his grandmother, and Oyasama said to him:
Childhood is a time when the values of social responsibility and caring for others are learned in a loving and affectionate environment. An atmosphere of peace and trust is also conducive to the cultivation of a genuine spirit of inquiry.
Those deprived of love in childhood may not develop a tolerant and accepting attitude toward others. Those whose childhood innocence is betrayed may be plagued by fear and doubt throughout their lives and may find it hard to feel positive about life. Every child should be able to grow up in a caring and nurturing atmosphere.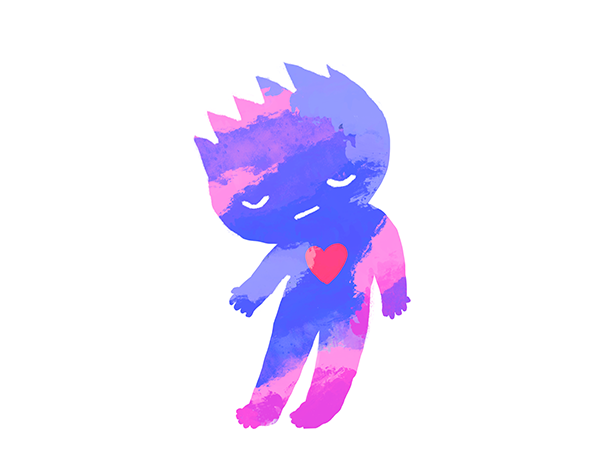 How tender and warm Oyasama's gaze must have felt as the boy with a dislocated wrist sat in front of Her! Those who met Her when they were children never forgot the sense of warmth and love emanating from Her.
Her Divine Model is the epitome of purity and beauty. If you patiently tell children the story of how She lived, they will listen intently and will love Her.
The Divine Model will provide them with an invaluable spiritual resource, which will help them find hope in the face of even the most insurmountable challenge.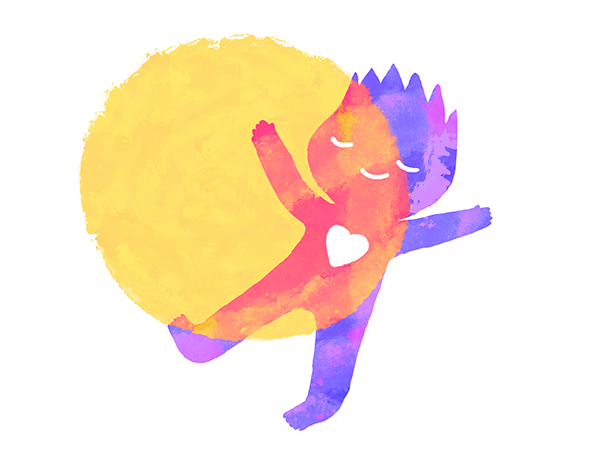 PDF Download