Education
Nurturing people to realize the Joyous Life World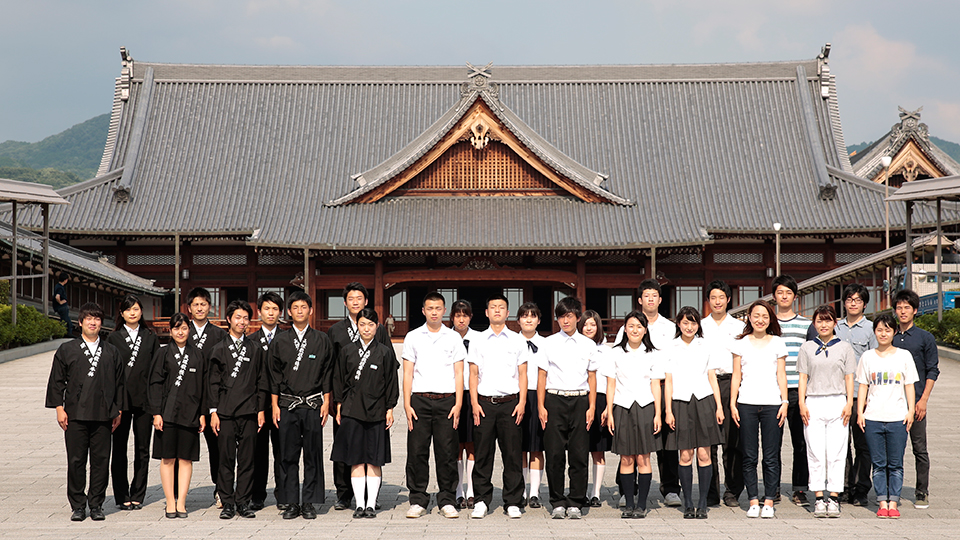 Tenri University Corporation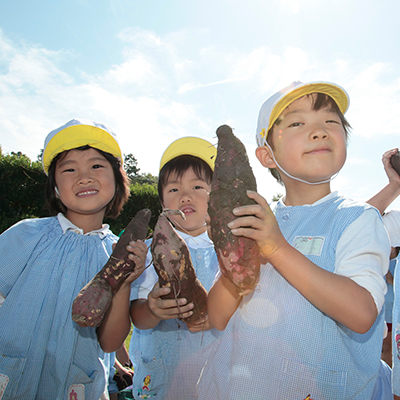 Tenri University Corporation manages a number of educational institutions ranging from a kindergarten to a university. These institutions provide regular school education as prescribed by the School Education Law of Japan as well as religious education based on the Tenrikyo teachings. They seek to educate people in such a way that they may play active roles in society in the future, not only in Japan but also overseas, making a contribution to the realization of the Joyous Life.
Tenri Seminary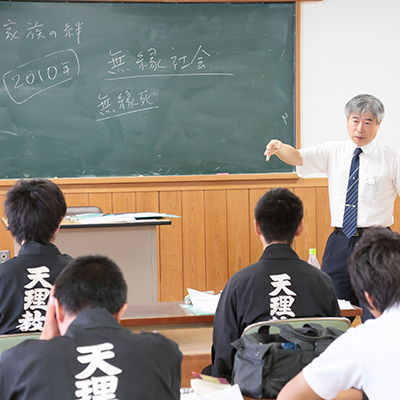 Tenri Seminary was established in 1900 in order to train and educate Tenrikyo ministers. After undergoing a number of reorganizations, it now comprises the Graduate Seminary (research program and practical training program) and the Junior Seminary.
Tenrikyo Language Institute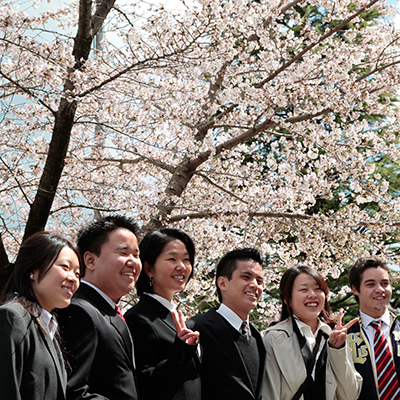 Tenrikyo Language Institute (TLI) was established in 1994 in order to meet the growing needs of Tenrikyo's overseas mission. TLI offers an intensive one-year language instruction at the Japanese Language Department (for students from overseas). In addition, TLI has the Oyasato Fusekomi Department for Yoboku from overseas who will become future leaders in Tenrikyo's mission around the world.
List of Tenrikyo schools in Tenri